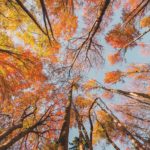 It is now fall, YIPPEE! Of course this time of year in Phoenix means that at night we can open the doors and air out the house. It is still in the 90's during the day, so it isn't really fallish like on the east coast. There is everything pumpkin spiced though so you know the season has changed.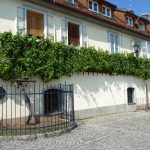 If I were in Slovenia today I'd be celebrating the Old Vine Festival. The first grapes will be ceremoniously harvested from the oldest vine in the world. The vine is in Maribor Slovenia and has been producing wine grapes from the same vine for 500 years. The ceremonial grapes are evaluated for wine making and the grape harvest will begin. I've had Slovenian wine and it is terrific. They do have pinot and Cabernet and other grapes that I knew and then they had a bunch I've never heard of, but enjoyed tasting. I just wish I was in Slovenia instead of ordering wine from Blue Danube Wine Company.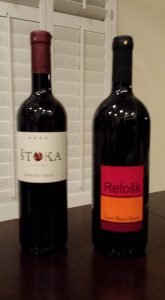 The festival will feature live music by Eurovision contestant Darja Švajger. I don't understand the words, but check out the video, her voice is beautiful. They'll be eating  traditional cheeses, which are unique to each region. Four cheeses are even listed as EU protected status for their uniqueness. Slovenia is also known for a multitude of baked goods, yum, sounds much better than pumpkin spiced drinks. I'll be having a Phoenix fall day, but I'm wishing I were in Slovenia today.